The history of Jamones Juan Manuel was born more than 90 years ago, in 1930. Throughout its history, it has been one of the most prestigious and important cured meat companies in Guijuelo.
The artisan tradition has been, since then, giving shape and character to each product. Controlling the process from start to finish, since we make an initial selection of the pastures to get the best raw material, the fundamental basis for making Iberian products.. 
Taking care of the taste with care and detail, and paying special attention to the curing process.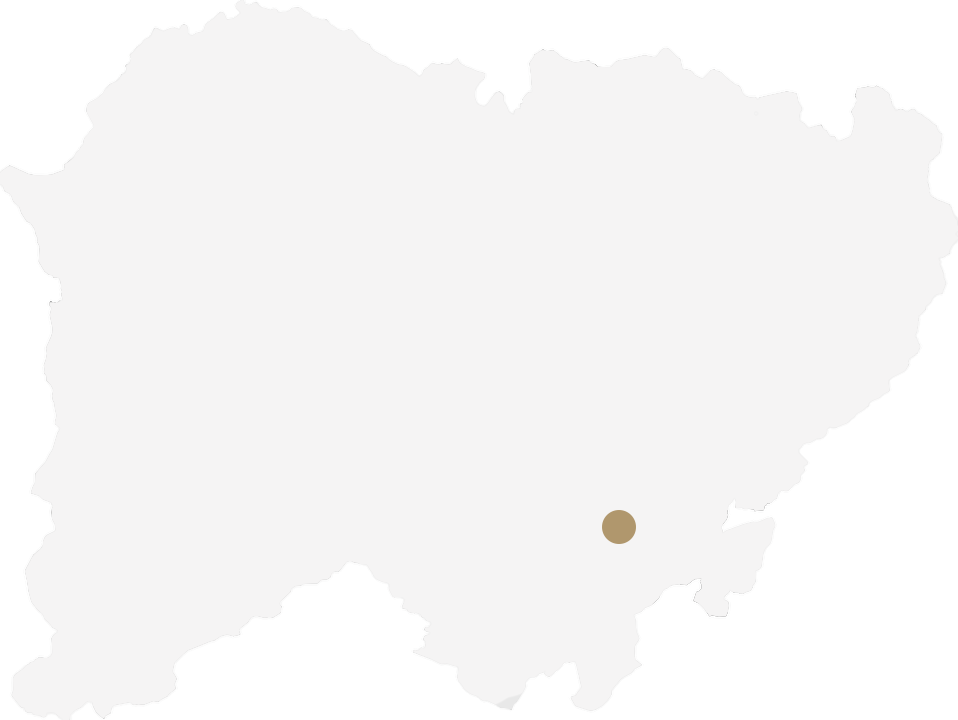 The climate of the Guijuelo area has very cold winters and very hot and dry summers, which is perfect for breeding and curing Iberian ham. Rainfall is not abundant and the average temperature varies between 25º and 35º.
The geography and orography of the area are characterized by belonging to a mountainous landscape, which contrasts with some plains, valleys and low-lying mountains. Its average altitude is 1000 meters above sea level, which makes it perfect for the proper drying of the pieces.
Processing area
Maturation area
Logistics warehouses
R&D department
Processing area
At Jamones Juan Manuel we control the complete production cycle to guarantee the highest quality in the final product. For this reason, we have our own cutting room to proceed with the selection and cleaning of the product, a salting room to preserve the ham for the time that corresponds to its weight. And finally rooms dedicated to embolado, in order to give the ham its peculiar shape.
Maturation area
Logistics warehouses
R&D department
PIECES PROCESSED EVERY DAY